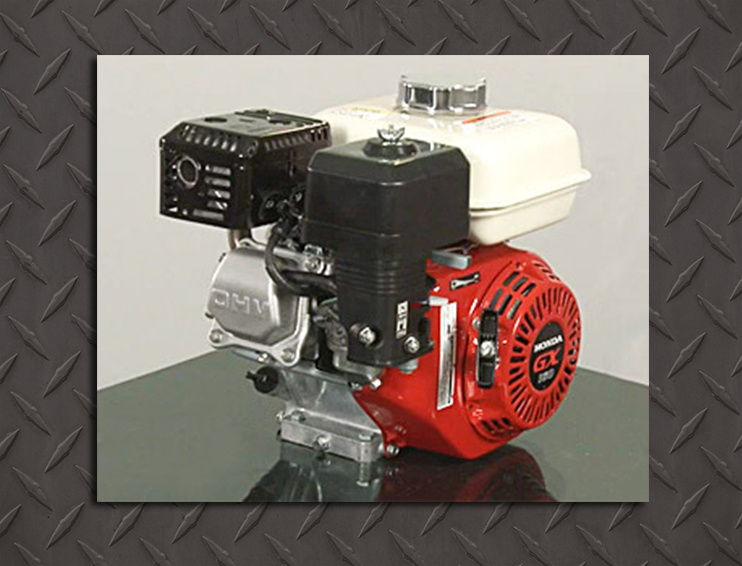 Engines specially selected for pressure washers and air compressors is a specialty of ours. Whether its for a custom pressure washing system or a replacement unit, we know what works best and can provide years of knowledge to back it up. Give our techs a call and we can steer you in the right direction.
This 7HP Engine is offered with a 0.75in Horizontal Keyway Output Shaft, a Tapered Output Shaft (Generator Engine Replacement), Threaded Output Shaft (fits Water Pumps), and a 5/8" Threaded Output Shaft
Carburetor Fit For GX340 GX390 13 HP 11HP Honda engine. Carburetor Fit For Honda WT40XK1 WT40XK2 WT40XK3 Water Pump.