Posted on
By Stateside Equipment Sales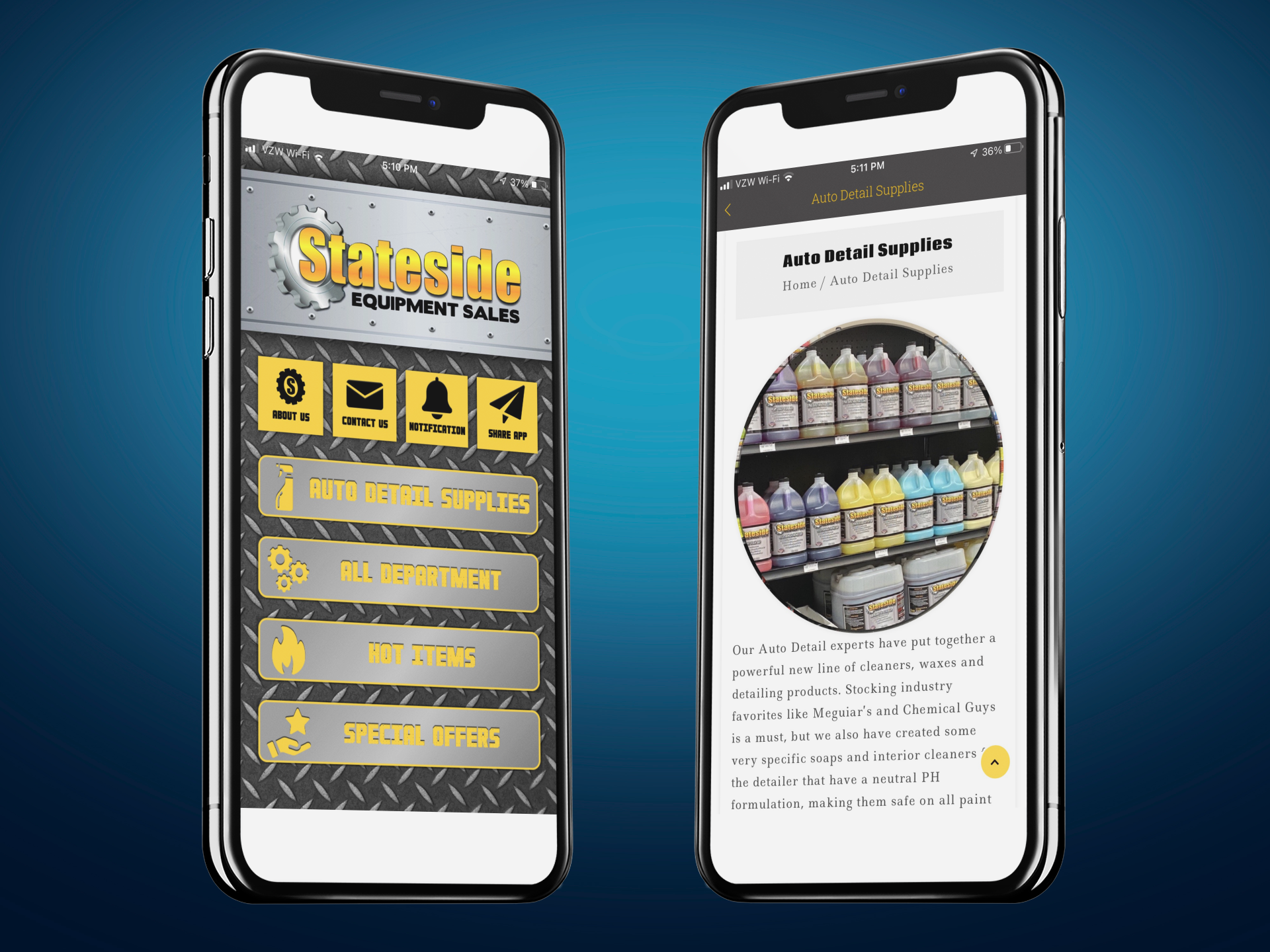 Download our App for discounts, special offers and more!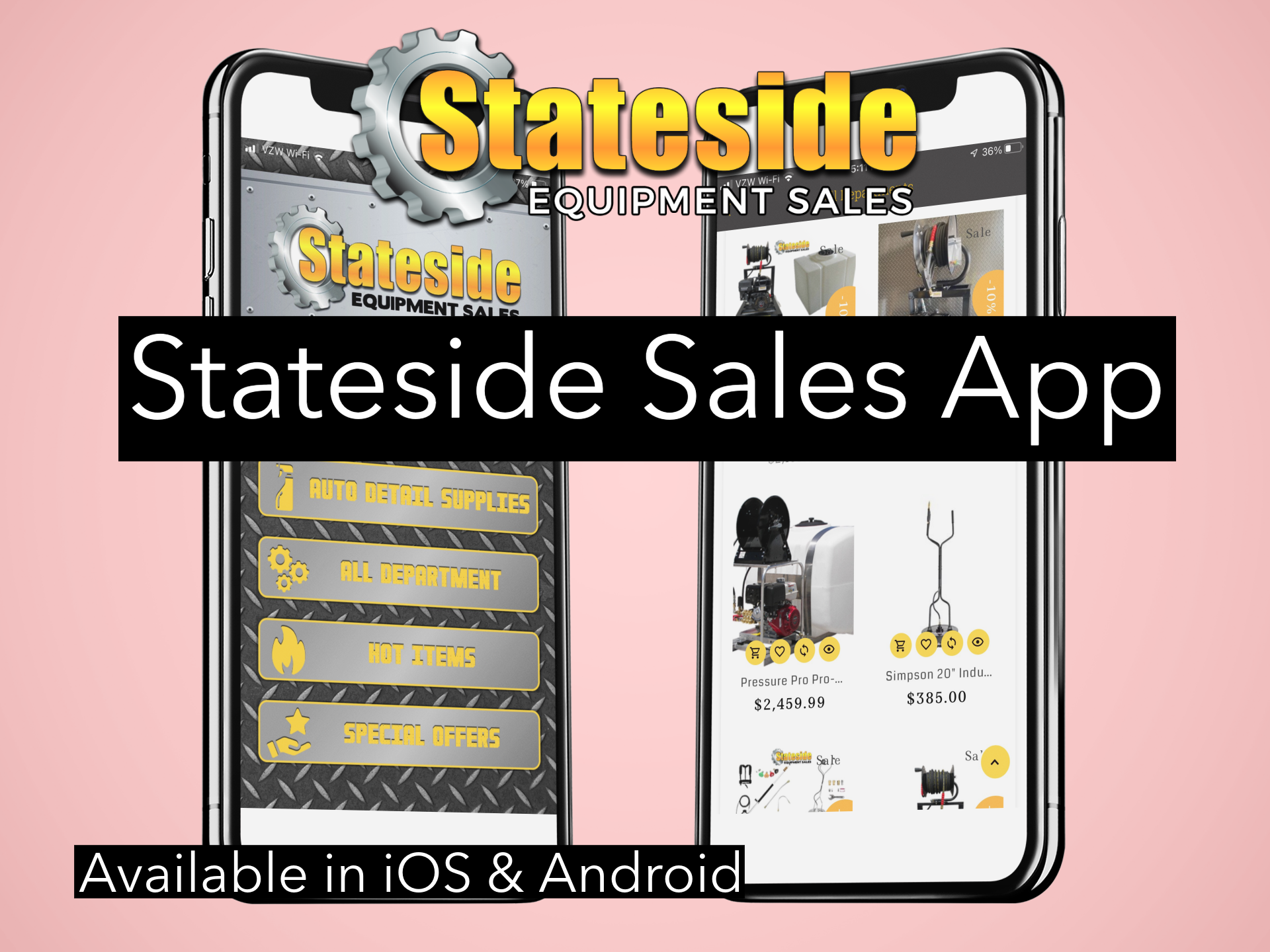 Download our Stateside Sales App to get access to special offers, discounts, tips, news and more. We will be giving out special discounts that only those with the App will know about. Every month a new limited offer will be sent out via text notification to everyone that has the Stateside Sales App downloaded.
Click Here to get the Stateside Sales App for iOS.